Underwater Main Drain Safety Cover Installation Expert
The VGB Pool & Spa Safety Act now requires EVERY public or commercial pool to have new VGB 2008 certified anti-entrapment covers on EVERY Main Drain and EVERY submerged suction pipe. In addition VGB drain covers are required on every homeowner pool built since 2008.


I have the solutions for your Main Drain Covers! I work underwater so you do not have to drain your pool. Most cover sizes, shapes and colors are in stock.
Call now: 860-355-3202 to arrange underwater installation.
The Following Covers Are In Stock Now:
Hayward, Drain-Safe, Aqua-Star, Waterways, Pentair, Paramount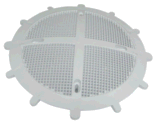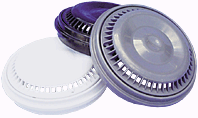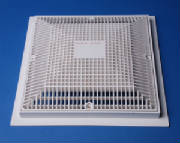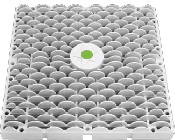 If you are uncertain about your pool or spa drain covers or have any questions about the VGB law and how it pertains to your pool or spa, either call me or e-mail me photos of your issue and I will get back to you with a solution.
CT State Building Inspector Ruling: If a pool drain cover is missing, broken or not securely fastened, the pool or spa must be immmediately CLOSED to swimmers. Reminder: most drain covers expire after 7 Years and require replacement.
CT & NY Health and Building Inspectors are now inspecting pools and spas for compliance with the VGB Law. Pools without certified VGB-2008 Anti-Entrapment covers will be closed.
Call 860-355-3202 now to arrange to have your pool evaluated and the drain covers updated to the VGB-2008 requirements.